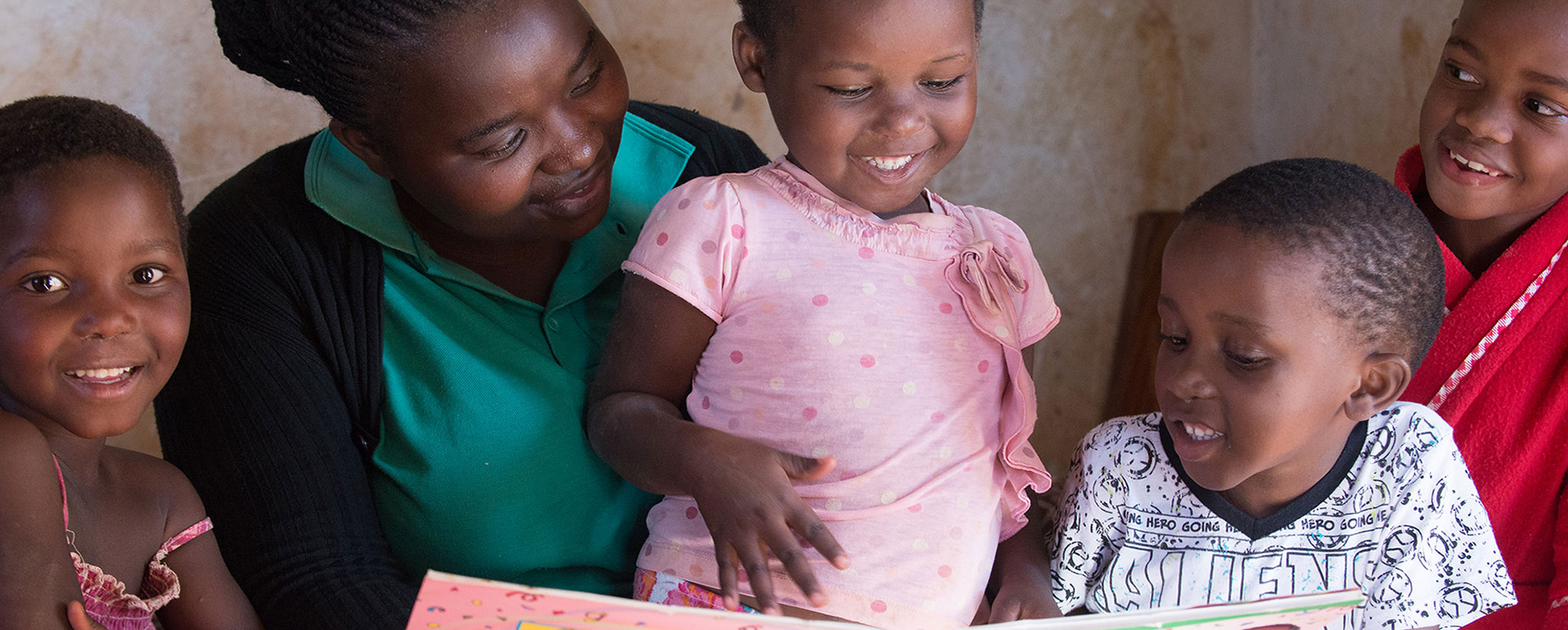 PROMOTION OF CHILD HEALTH & DEVELOPMENT PROGRAMME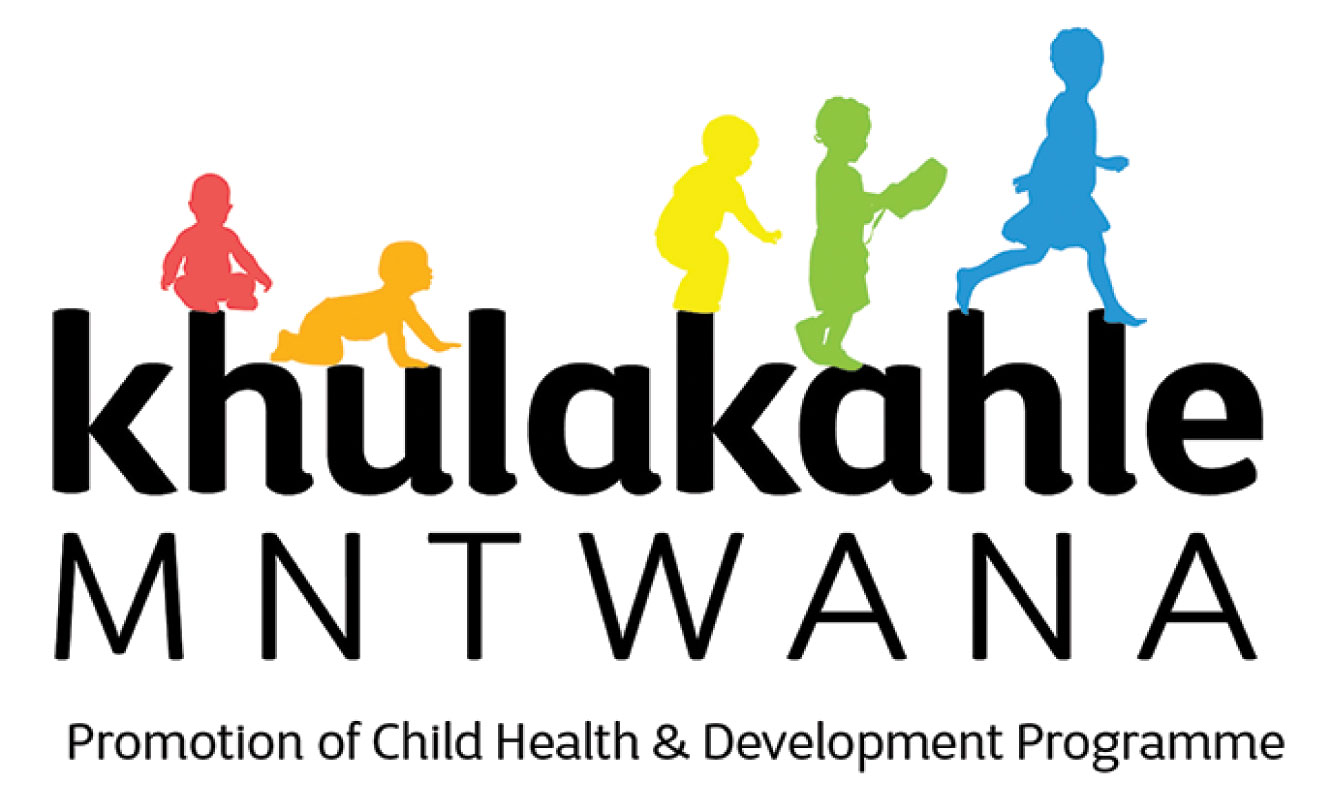 Since inception, The Valley Trust has focused on building the capacity of individuals and households to take charge of their own health and improve their quality of life. Our work maintains this ethos.
KHULA KAHLE
MNTWANA PROGRAMME
OBJECTIVES
→  1.To increase the number of 0 – 6 year old children that have access to health and safeguarding services as well as cognitive and physical stimulation in their homes.
→  2.To increase the ability of caregivers to support their children by increasing caregivers' knowledge of parenting and health.
→  3.To strengthen ties with local partners for purposes of referral and linkage and to improve the quality of services that enhance the wellbeing of children and their caregivers.
The high levels of poverty, inequality and HIV and AIDS put children in South Africa's rural areas at high risk for poor development of their bodies and minds.TVT tackles this challenge in our local communities through a tested programme that enables caregivers to ensure the optimal growth of their children and which is delivered mainly in the children's homes.
The Khula Kahle Mntwana Programme was established in 2013 after a study by the University of KwaZulu-Natal found that many young children in the rural Valley of 1,000 Hills suffered from micronutrient deficiencies, leading to delays in the development of their bodies and minds.The study also found that the caregivers of these children suffered from various forms of mental distress, including anxiety, stress and depression. This prevented the caregivers from being able to take proper care of their children.
The project addresses the developmental needs of the child in a holistic way through working in the home directly with the child and caregiver. Interventions delivered include educating caregivers in child health, development and safeguarding, including a focus on growth monitoring and immunisation; equipping caregivers with the knowledge and skills to stimulate the healthy growth of children's minds in the home; improving household nutritional intake through assessments, referrals and establishment of vegetable gardens; supplementing household incomes through participation of caregivers in financial savings groups; facilitating access to high-impact health and social services through referrals and linkages; and building partnerships with local structures and organisations that address the needs of children and their households.
Since 2013, the programme has served more than 6,000 beneficiaries from 2,500 households. More than 3,000 individuals have received HIV testing and related services. Over 1,000 households have achieved stability and been exited from the programme.
INTERESTED IN SUPPORTING OUR CHILD PROGRAMME?