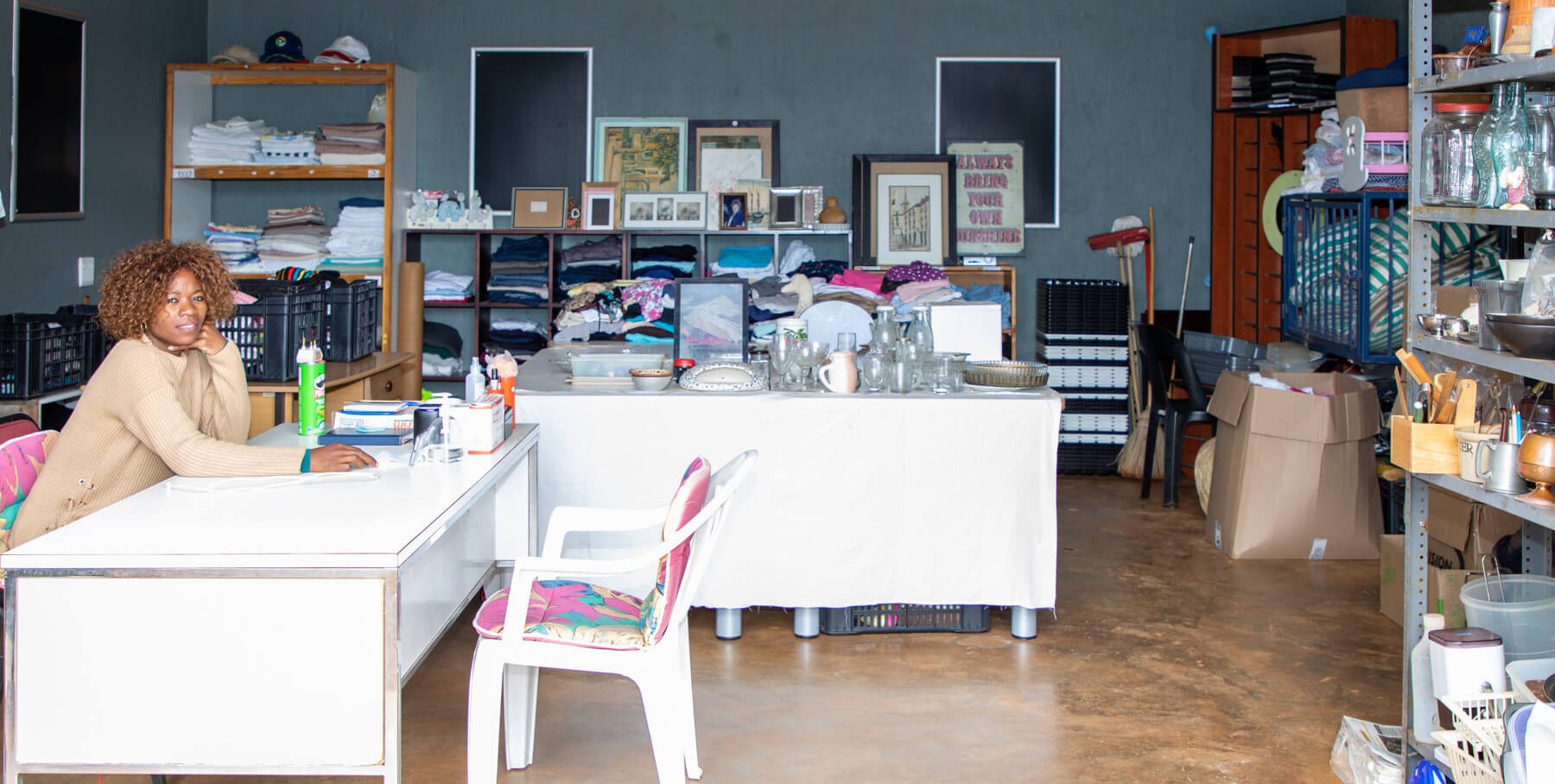 The Khethokuhle Charity Shop, situated on our property, contributes to our fundraising efforts and relies on donations of pre-loved goods to keep our shelves full and customers happy.
The pressing need for charities to create sustainable ways to maintain supply of valuable services to communities in need has never been more evident. Our projects provide health services, food security and child education to the valley of 1000 Hills and surrounding areas.
We are reaching out to the community and business sector for donations of good condition clothing, kitchenware, linen, bric-a-brac, crockery, books, records and furniture.
Please contact Pippa on 081 4133996 to arrange collection or drop off at Khethokhule Charity Shop, The Valley Trust, Zulu Reserve (Manqoba) Rd, Botha's Hill .
Opening times: Mon – Fri 10am – 5pm and 1st & 3rd Sat 9am – 2pm.
Please visit and support our shop and get shopping with a purpose! You never know when you'll spot the next great bargain buy.