We have a team of over 60 staff, each specialised in their specific roles. We value true teamwork and invest time into constantly improving our capacity to serve the community.
A Message from the Executive Director
The Valley Trust is governed by a Board of Trustees whose main role includes setting the strategic direction of the organisation as well as appointing and overseeing the role of the executive director.  The trustees meet quarterly, receive reports on the organisation's performance and approve the annual budgets and financial statements. An Executive Committee of the board meets with the Executive Director more frequently to discuss matters needing attention between board meetings.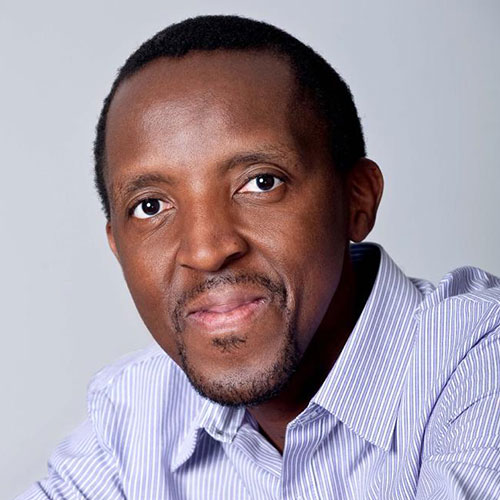 S'bongiseni Vilakazi, Executive Director
has responsibility for the day-to-day management of the organisation, develops and manages strategic relationships and is the primary spokesperson for the organisation.  Leads the organisation's management team.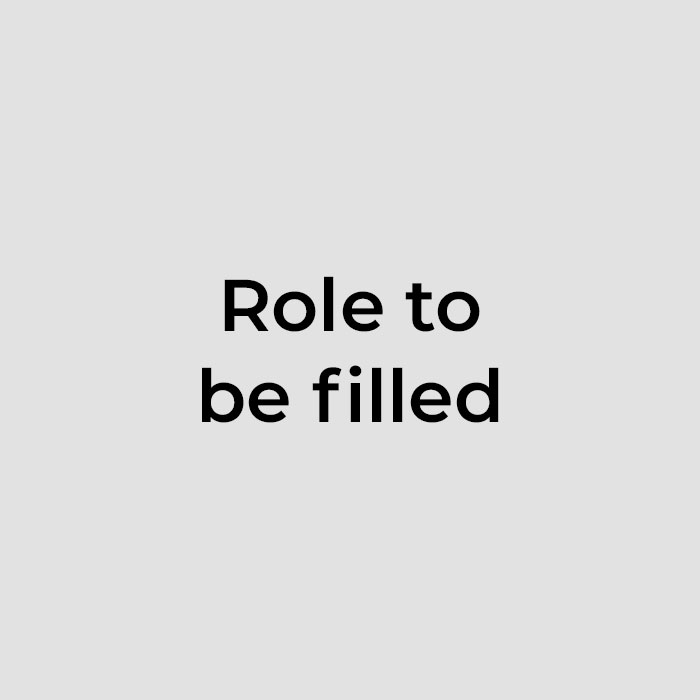 Project Manager
responsible for ensuring all projects are delivered according to scope (quality), time and cost.  Supervises project staff and is a member of the management team. This position is currently vacant, with the MER Manager playing a caretaker role.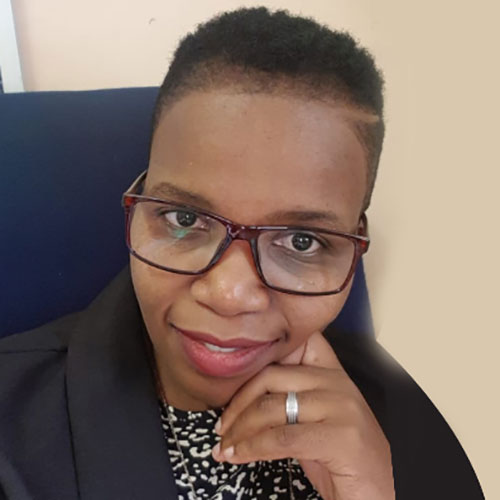 Sindi Mkhize, Monitoring, Evaluation and Reporting Manager
oversees the monitoring, reporting and evaluation function within the organisation and ensures that results and targets are delivered as agreed with donors or other project stakeholders.  The MER Manager is a member of TVT's management team.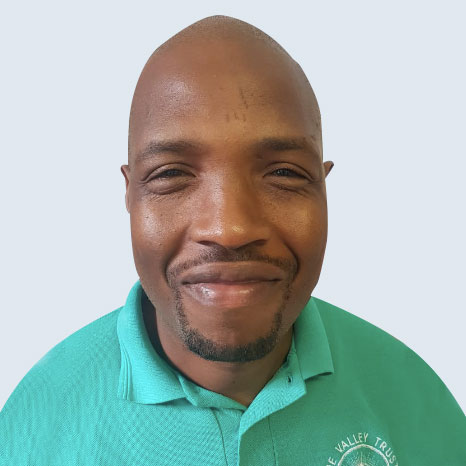 Lucky Mkhize, Accountant
leads the financial management and reporting function of the organisation, is responsible for risk management and supervises the finance & administration and property business unit staff.  Member of the management team.