OFFICE, RESIDENTIAL,
ACCOMODATION & CONFERENCING
The Valley Trust (TVT) is a non-profit organisation established in 1953 and situated in the Valley of 1,000 Hills, Durban. The vision of the organisation is that the rural communities of the Valley of 1,000 Hills live full and vibrant lives in a democratic South Africa.
The approach of the organisation is to use health and other means to activate (stimulate) and promote 'agency' among the communities we work with. We define agency as the capacity of communities or community members to make their own choices, to do things for themselves and determine the course of their lives. The focus is on communities of the Valley that are under tribal authorities, underserved in regard to public services and generally have low household incomes. These communities are also typified by high levels of HIV and AIDS and other diseases, high unemployment, many teenage and young mothers and generally inadequate access to services and opportunities that support productive livelihoods.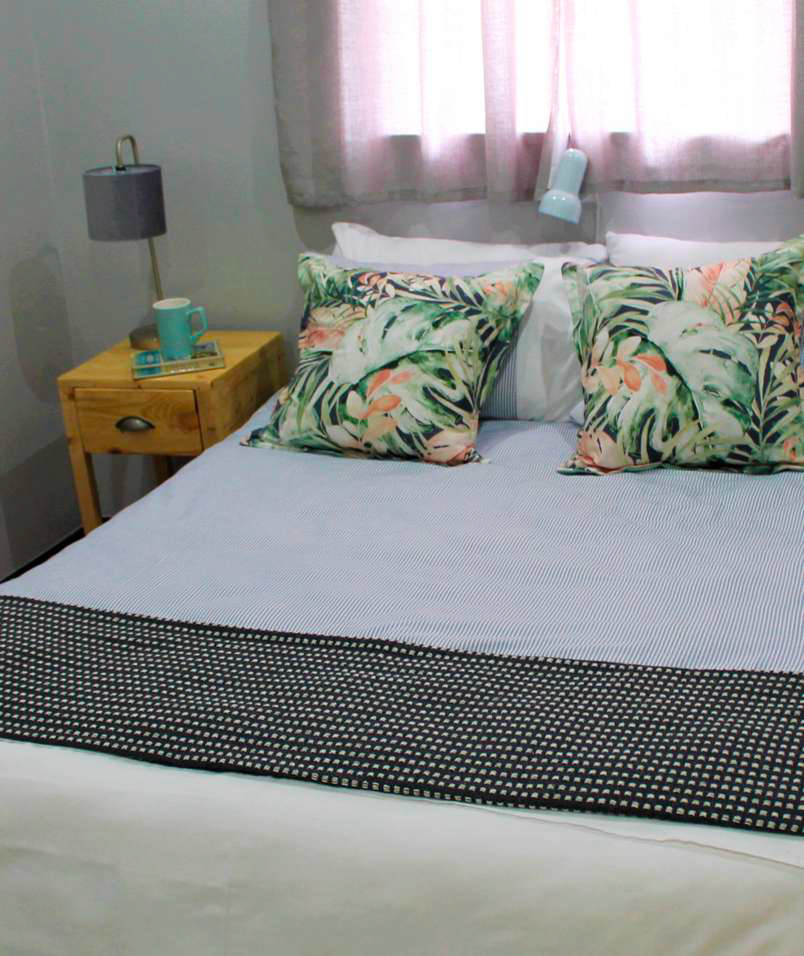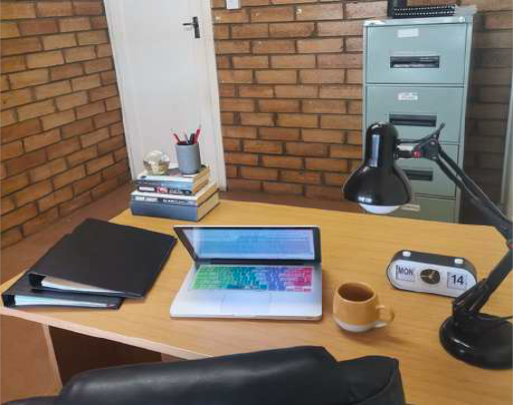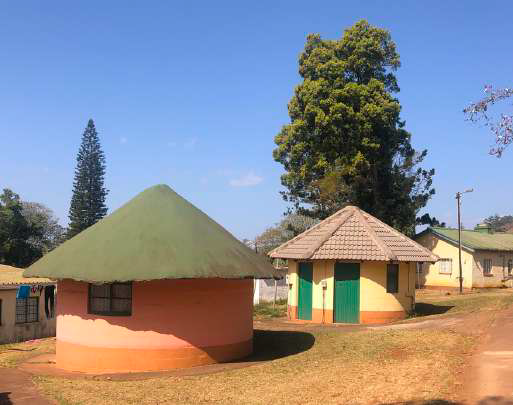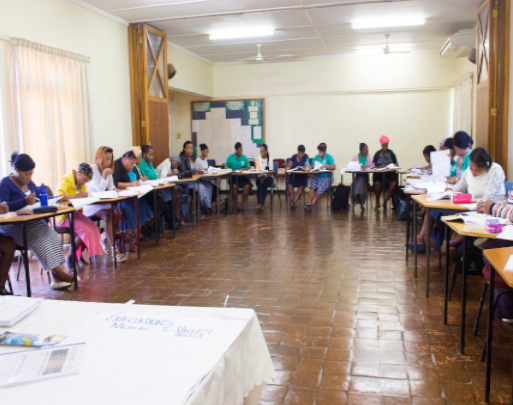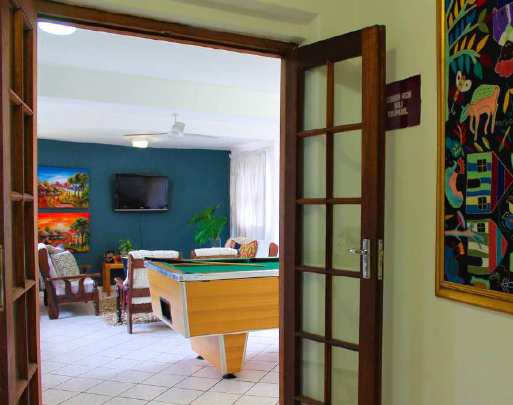 ACCOMMODATION
At R270pp per night, our accommodation offers rooms with 2, 3 or 4 beds at reasonable rates. We can accommodate 26 guests. Bathrooms are communal. Comfortable lounge area with DSTV, fridge, microwave and a pool table.
HALL/FOYER/CANTEEN
Air conditioned hall seats 100 people. The adjacent foyer is also for hire. Canteen accommodates 60 people and has a beautiful view of the valley. Tennis court also available for hire. Ample parking and 24hr security.
OFFICE SPACE
We have a range of office space available. Only 15min from Hillcrest. Ample parking and 24hr security. Your business could not be located in a better place.
RESIDENTIAL
Our comfortable, safe and well maintained residential area, offers from single rondavels to 3 bedroom houses. This beautiful quiet property offers parking, 24hr security and is home away from home.