PROMOTION OF CHILD HEALTH & DEVELOPMENT PROGRAMME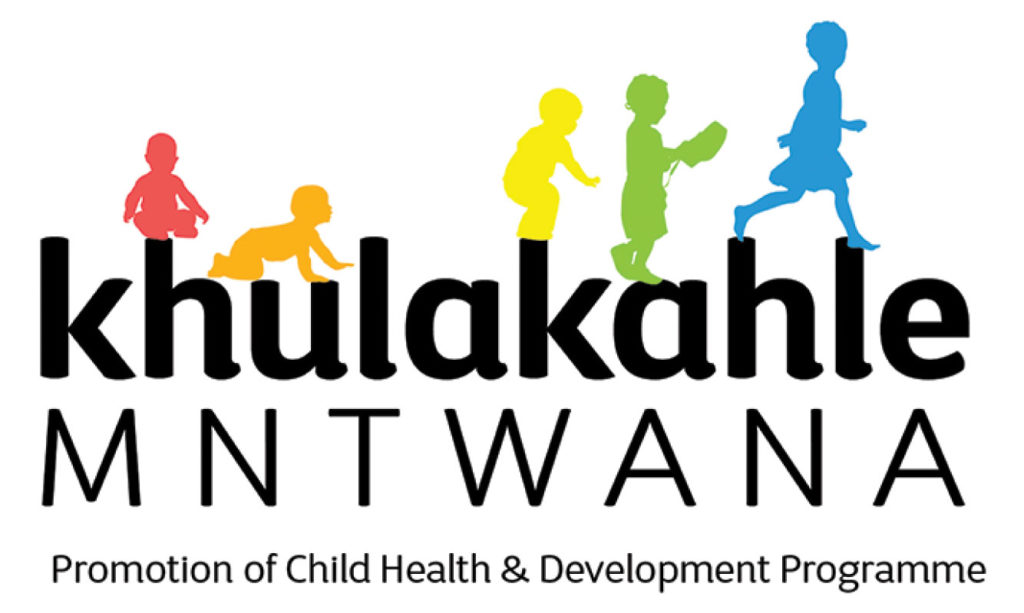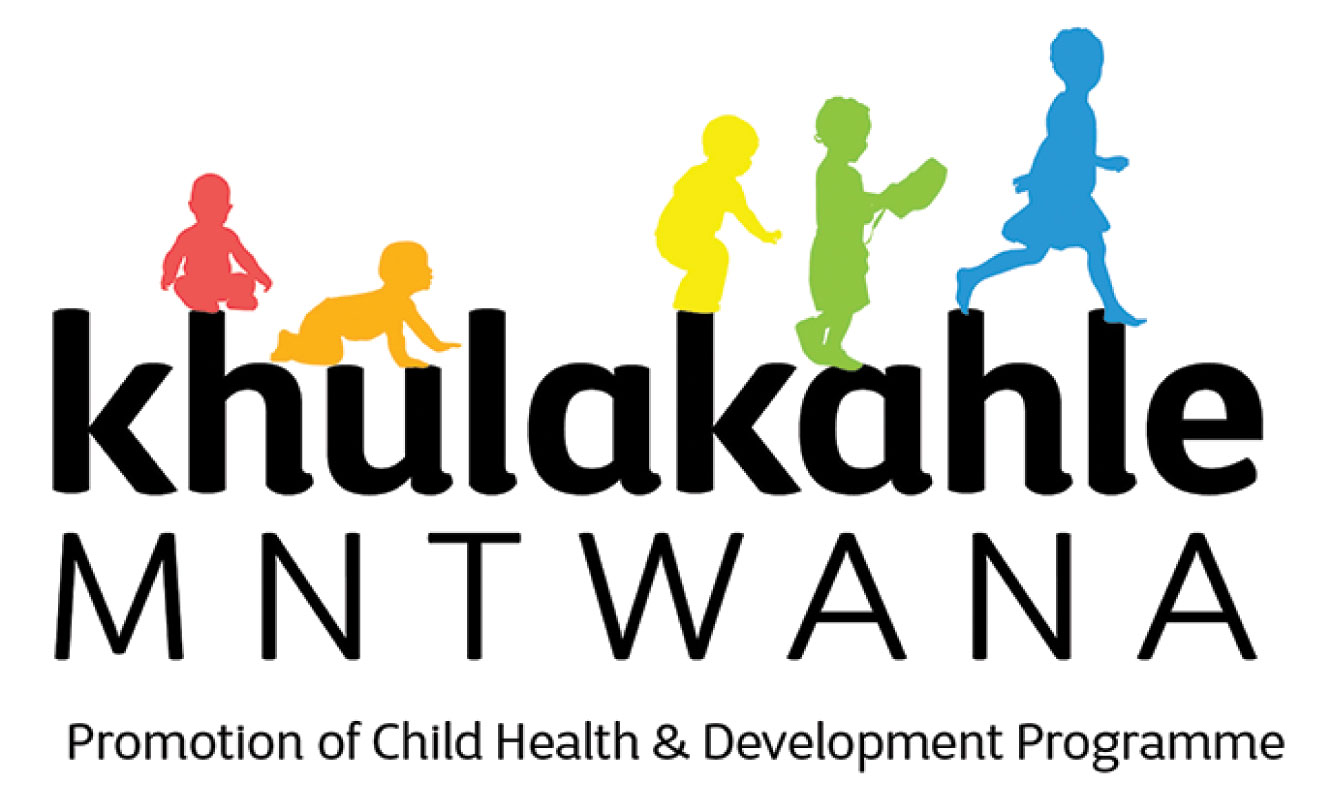 Developing Healthy Young Children
The Promotion of Child Health and Development Programme, also known as Khulakahle Mntwana (isiZulu for 'grow well child'), seeks to ensure that young children grow up with healthy bodies and minds, and that their caregivers are relieved of mental distress.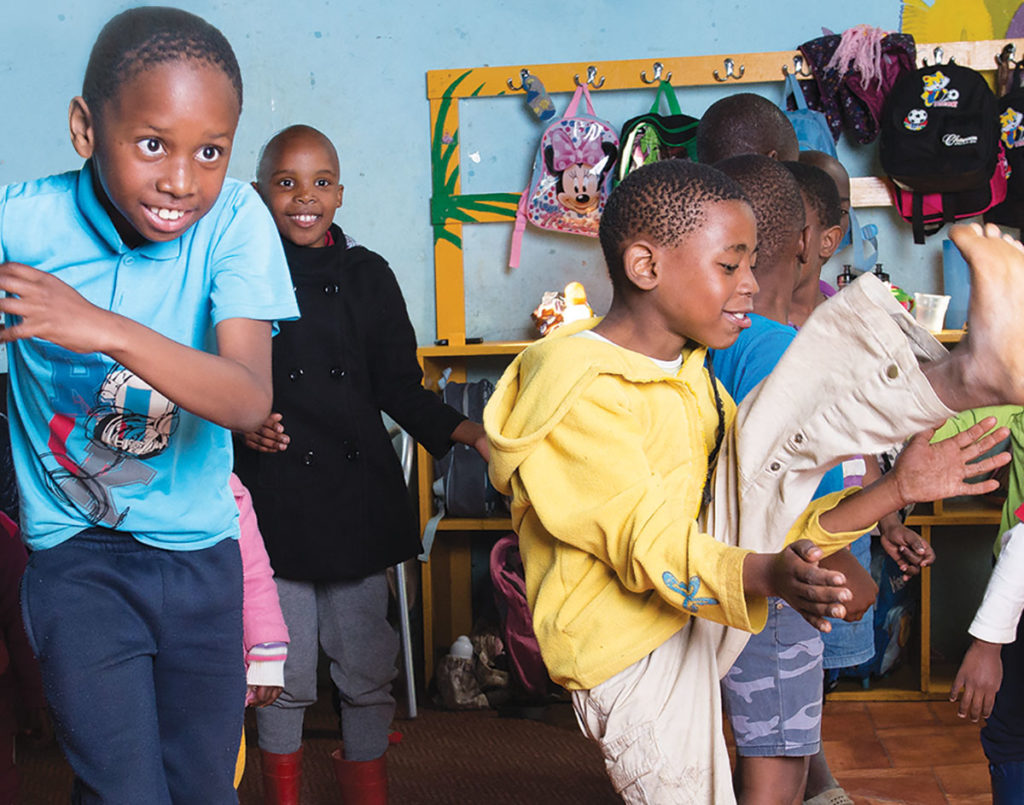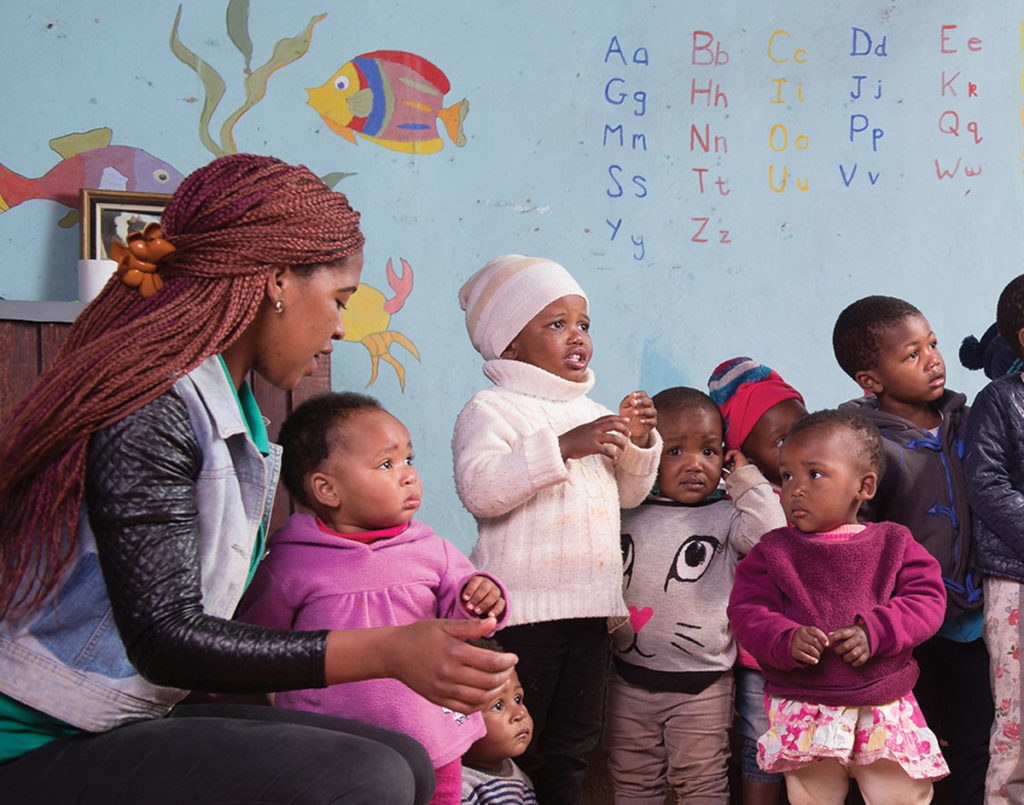 The Khulakahle Mntwana Programme started in 2013 after a study by the University of KwaZulu-Natal found that many young children in the rural Valley of 1000 Hills did not get sufficient micronutrients in their diets.  This led to the children's minds and bodies growing slower than those of children of the same age from other areas.  The caregivers (parents or guardians) of these children were also found to suffer higher than normal levels of stress, anxiety or depression, which made them unable to take proper care of their children.
The programme addresses the developmental needs of the child in a holistic way through working in the homes directly with the child and caregiver.
Tackling Poverty, Child Development & HIV Prevention
The high levels of poverty, inequality and HIV / AIDS put children in South Africa's rural areas at high risk for poor development of their bodies and minds.
We aim to solve this through a tested programme that enables caregivers to ensure the optimum growth of their children in the homes.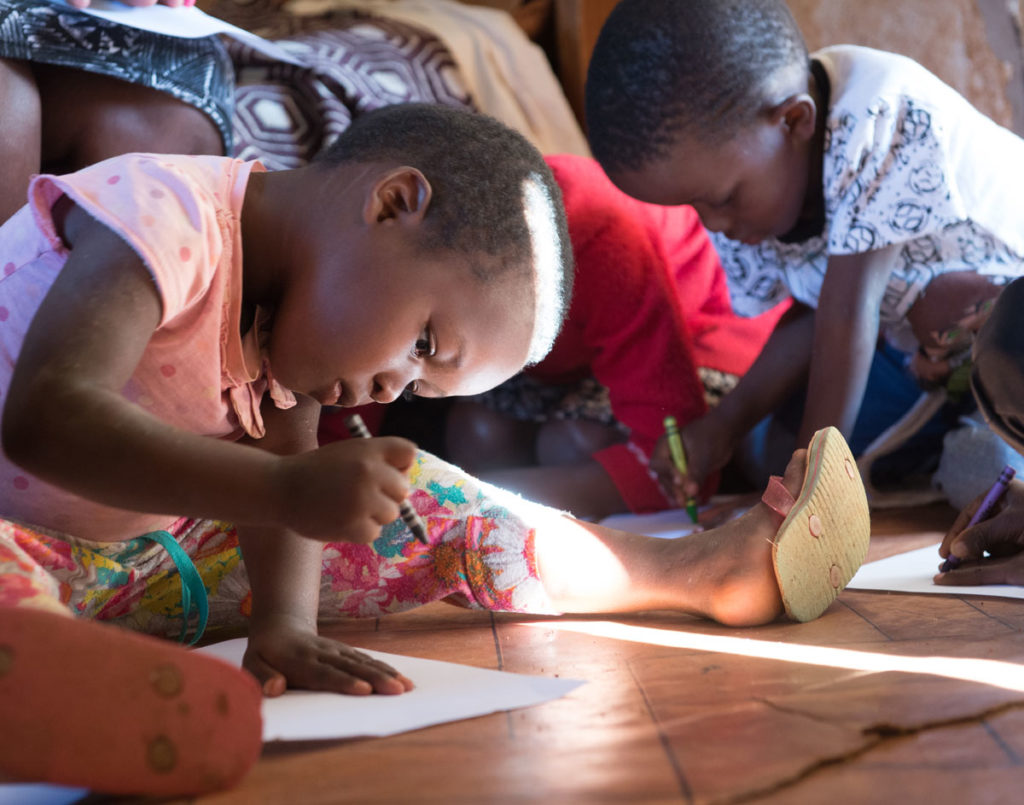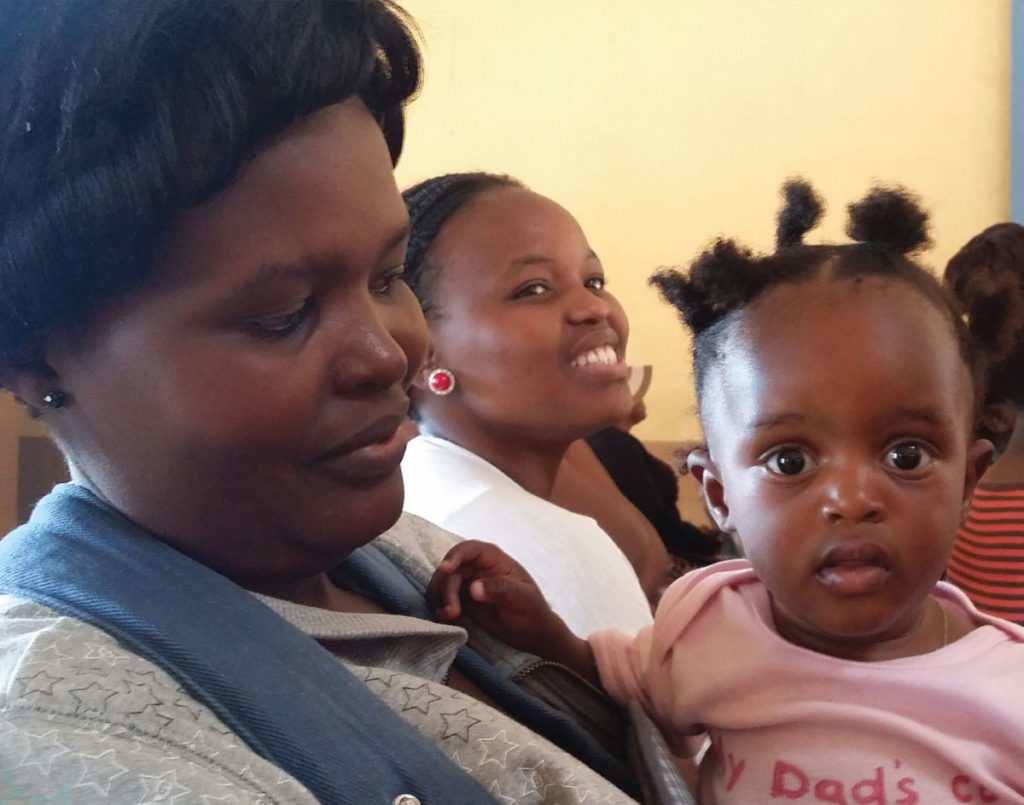 To increase the number of children of 0-5 years old that have access to cognitive and physical stimulation as well as safeguarding and health services in their homes.
Increase the ability of caregivers to support their children by increasing knowledge of parenting and health.
Strengthen referrals and linkages to high-impact health, social and other services that enhance the wellbeing of children and their caregivers.
Since inception in 2013 the Khulakahle Mntwana Programme has reached more than
6000
beneficiaries from 
3500
households with life-changing education and services that promote the healthy development of children.
More than
3000
individuals, including children, were reached with HIV testing and related services.
By 2018 more than
2000
households had been exited from the project as they were found to have achieved stability and no longer needed intervention from the project.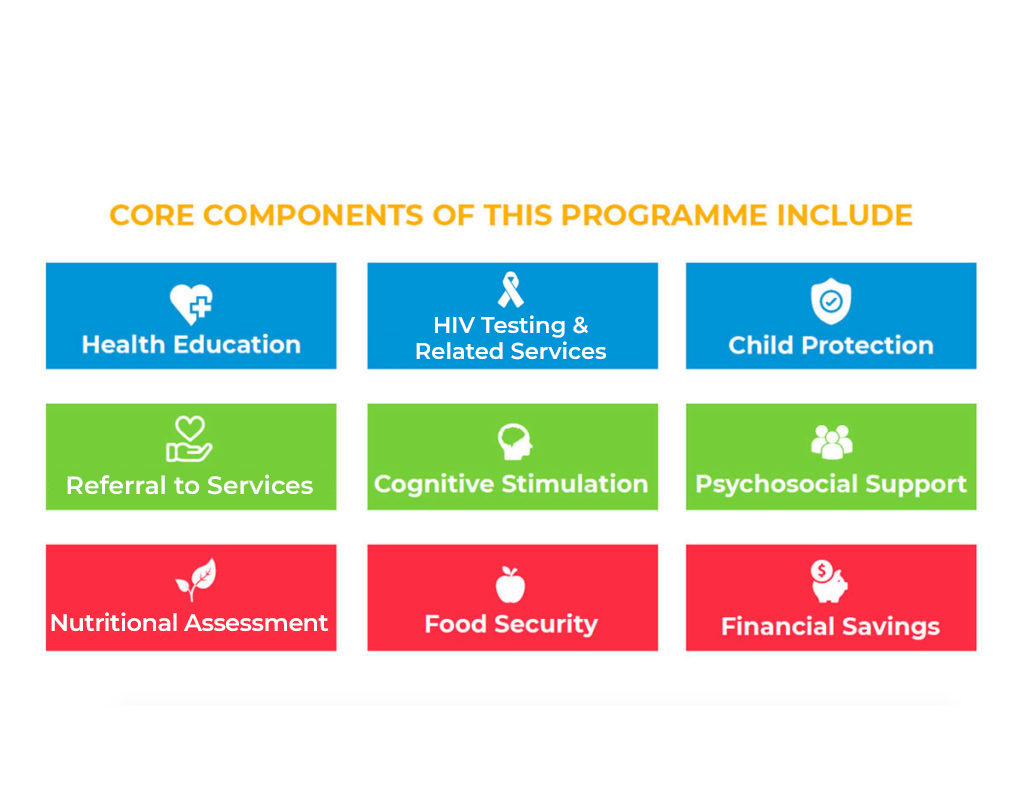 Interested in supporting our child programme?