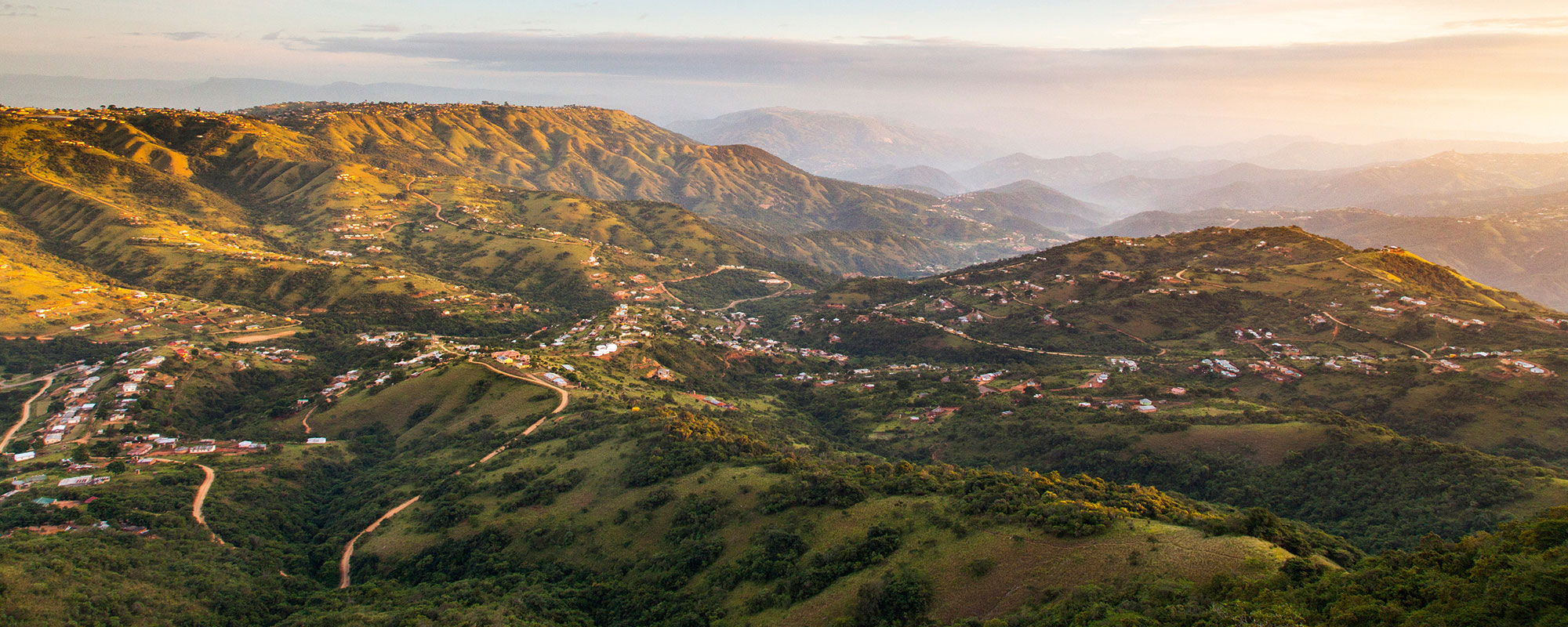 Situated in the picturesque Valley of 1,000 Hills in Durban, KwaZulu-Natal, The Valley Trust combines spectacular scenery, peace of mind and value for money in its offering of office space, residential units and conferencing facilities all available for rent on its property. In addition, there is backpacker-style group accommodation for up to 30 guests and WiFi available in parts of the property, plus we have a clinic located on our doorstep to cater for any health emergency needs. The premises have 24 hour security with armed response which ensures the safety of our tenants and guests.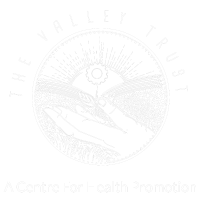 OVERNIGHT ACCOMMODATION
Our accommodation offers rooms with
2, 3 or 4 beds
We can accommodate 26 guests.
Bathrooms are communal.
Comfortable lounge area with DSTV, fridge,
microwave and a pool table.
24hr security
PER PERSON PER NIGHT: R270
GROUP OF 10- 19 GUESTS:R250
GROUP OF 20 PLUS:R230
CHECK IN: 12PM – 8PM
CHECK OUT: 11AM
DEPOSIT: 50%
CANCELLATION: 50%
BOOKING EMAIL:
noziphoz@vtrust.org.za
OR CONTACT:
031 7166800 / 062 1601958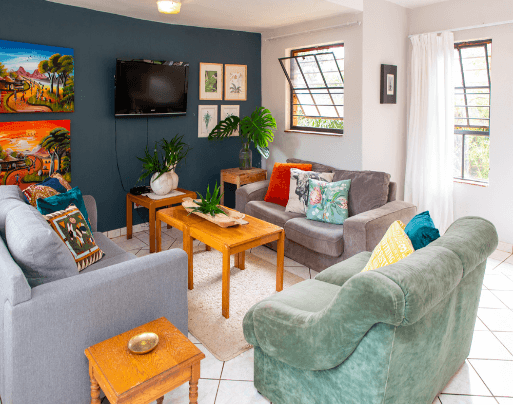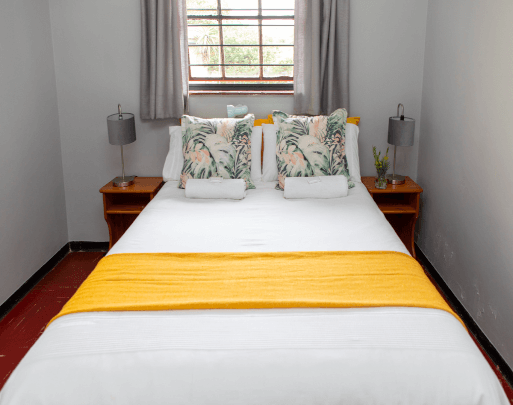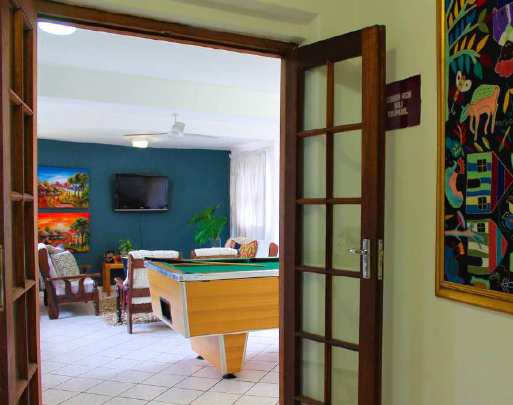 CONFERENCE & EVENT FACILITIES
Spacious hall seats 100 people.
The adjacent foyer is also for hire.
Canteen accommodates 60 people and
has a beautiful view of the valley.
Tennis court also available for hire.
Ample parking and 24hr security.
MAIN HALL: EVENTS – R820
TRAINING &amp: CONFERENCES – R620
SEMINAR ROOMS: R470
FOYER: ALL EVENTS – R620
CANTEEN: ALL EVENTS – R1020
TENNIS COURT: R620
BOOKING EMAIL:
noziphoz@vtrust.org.za
OR CONTACT:
031 7166800 / 062 1601958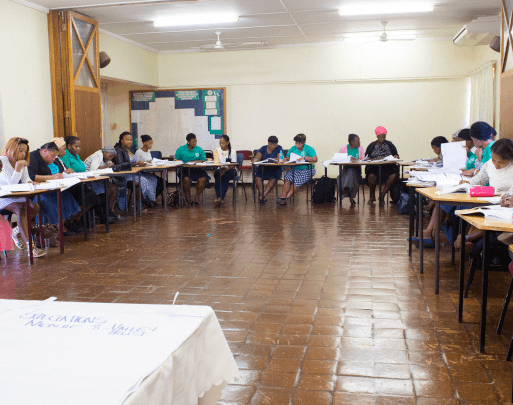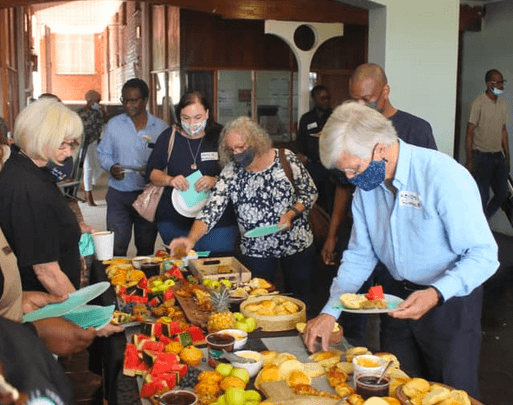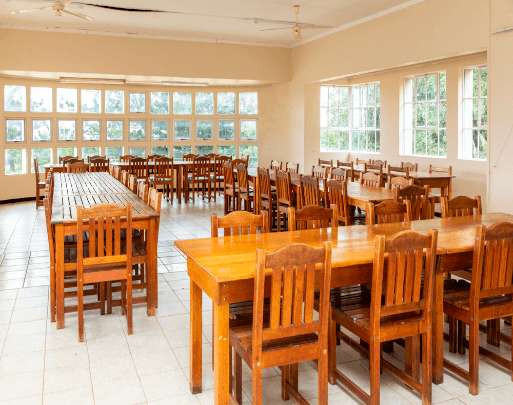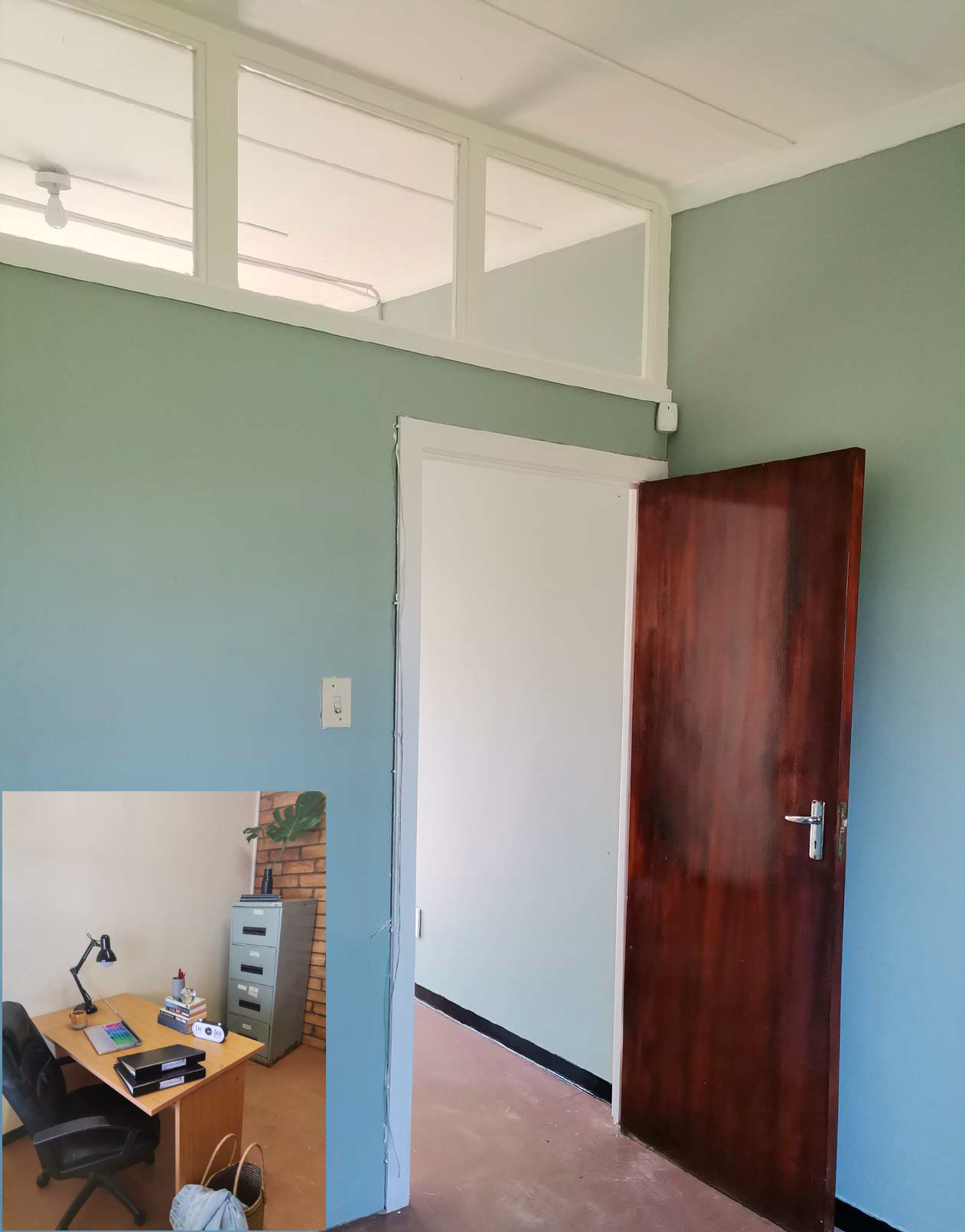 OFFICE SPACE
We have a range of office space
available.
Only 15min from Hillcrest.
Ample parking and 24hr security.
Your business could not
be located in a better place.
TO VIEW CONTACT NOZIPHO:
noziphoz@vtrust.org.za
OR CALL:
031 7166800 / 062 1601958
RESIDENTIAL SPACE
Our comfortable, safe and well
maintained residential area, offers
from single rondavels to 3 bedroom
houses.
This beautiful quiet property offers
parking, 24hr security
and is home away from home.
PLEASE CONTACT US TO CHECK AVAILABILITY:
031 7166800 / 062 1601958
When you utilise TVT's facilities, you are supporting the
organisation, to ensure that it can continue to serve and
improve the lives of local communities.
Khethokuhle CHARITY SHOP
Our charity shop is open so come and visit and support the work that we do. We rely on donations of goods to keep our stock topped up and fresh!!
TO DONATE CONTACT PIPPA ON :
pippa@vtrust.org.za or call 0814133996 or reception 031 7166800
OR DROP OFF AT:
The Valley Trust, Zulu Reserve Road (Mangoba Drive)
Bothas Hill
COME & VISIT
OPEN MON-FRI
10AM-5PM
1ST & 3RD SAT
9-2PM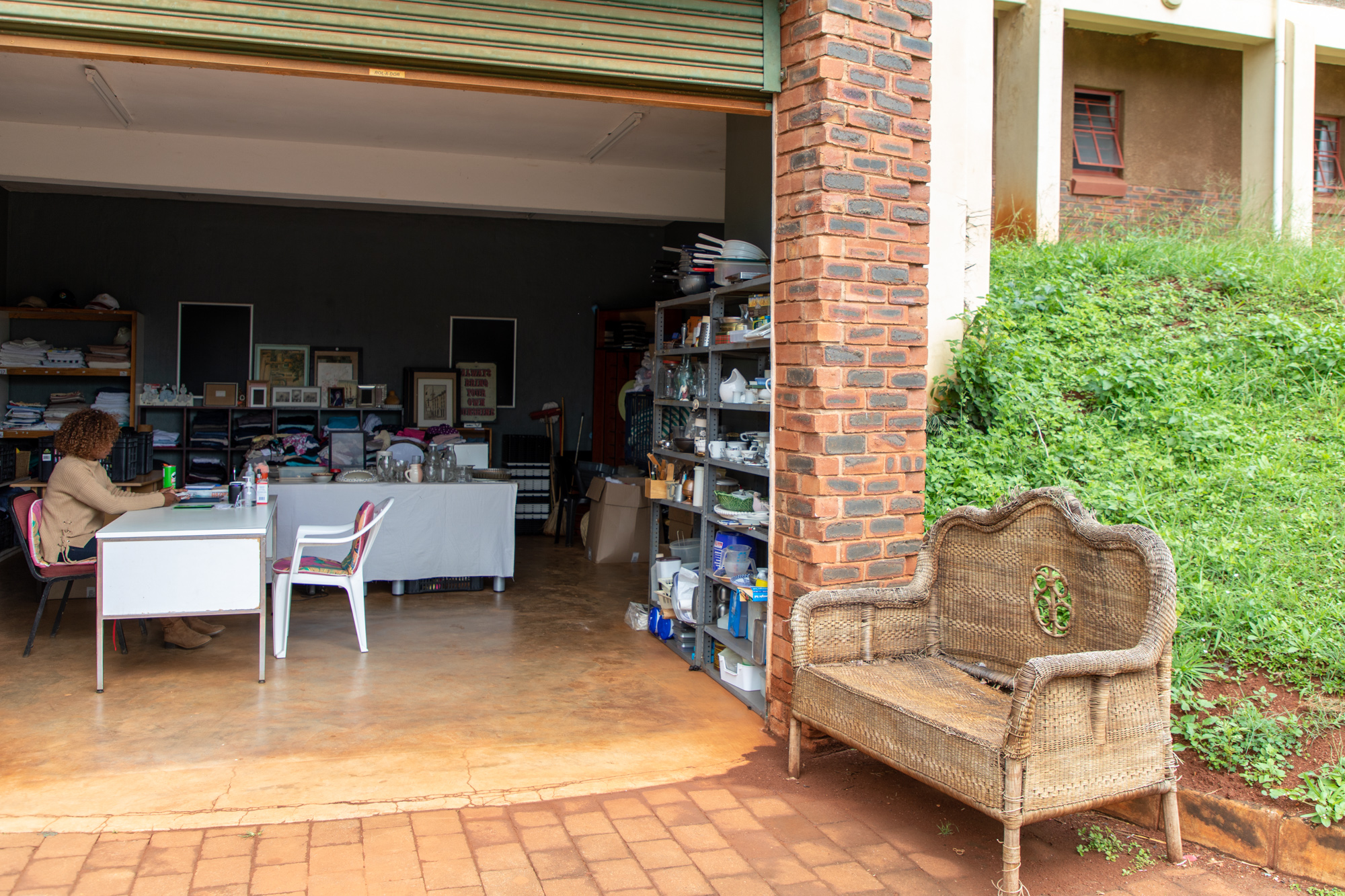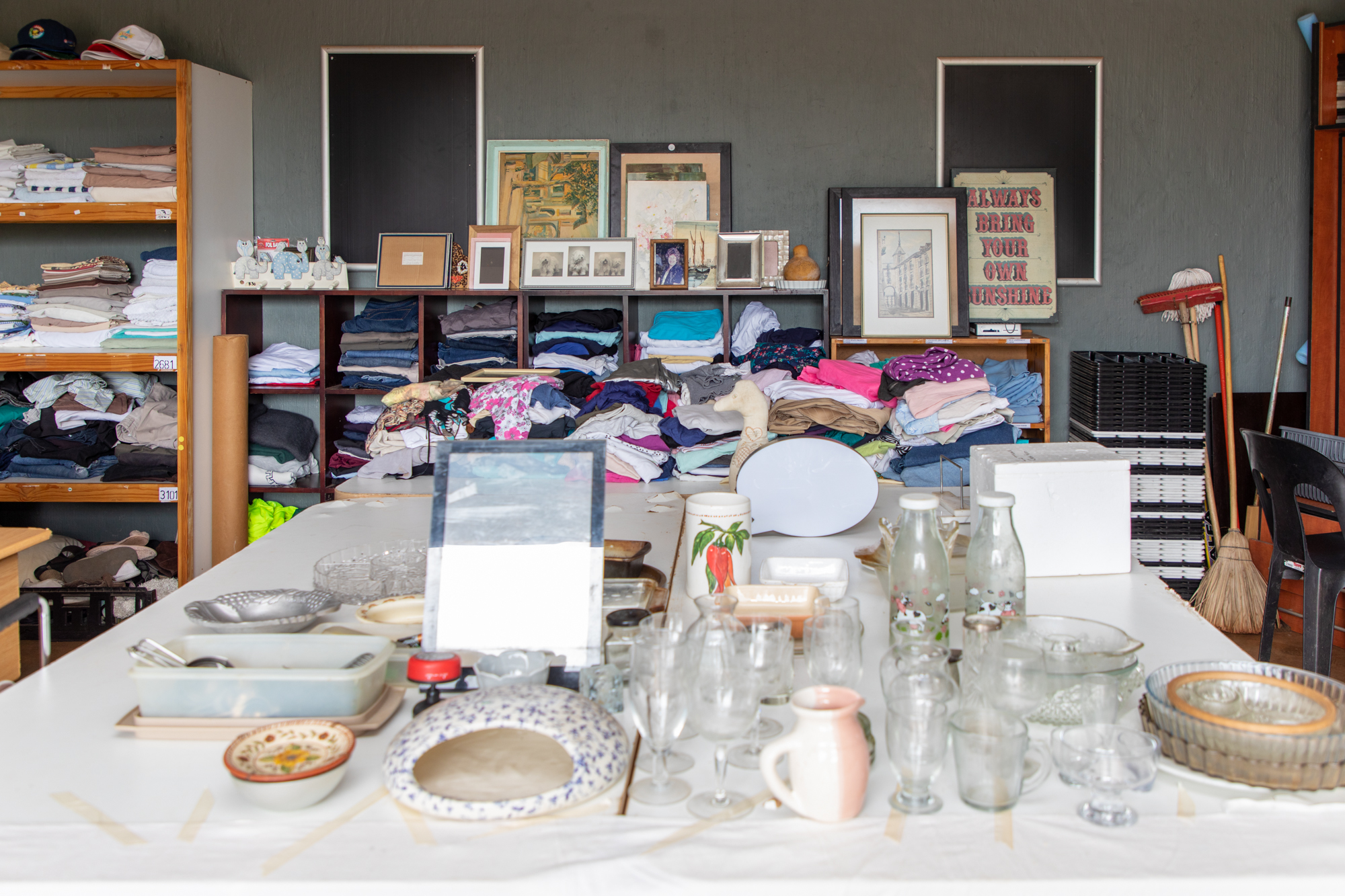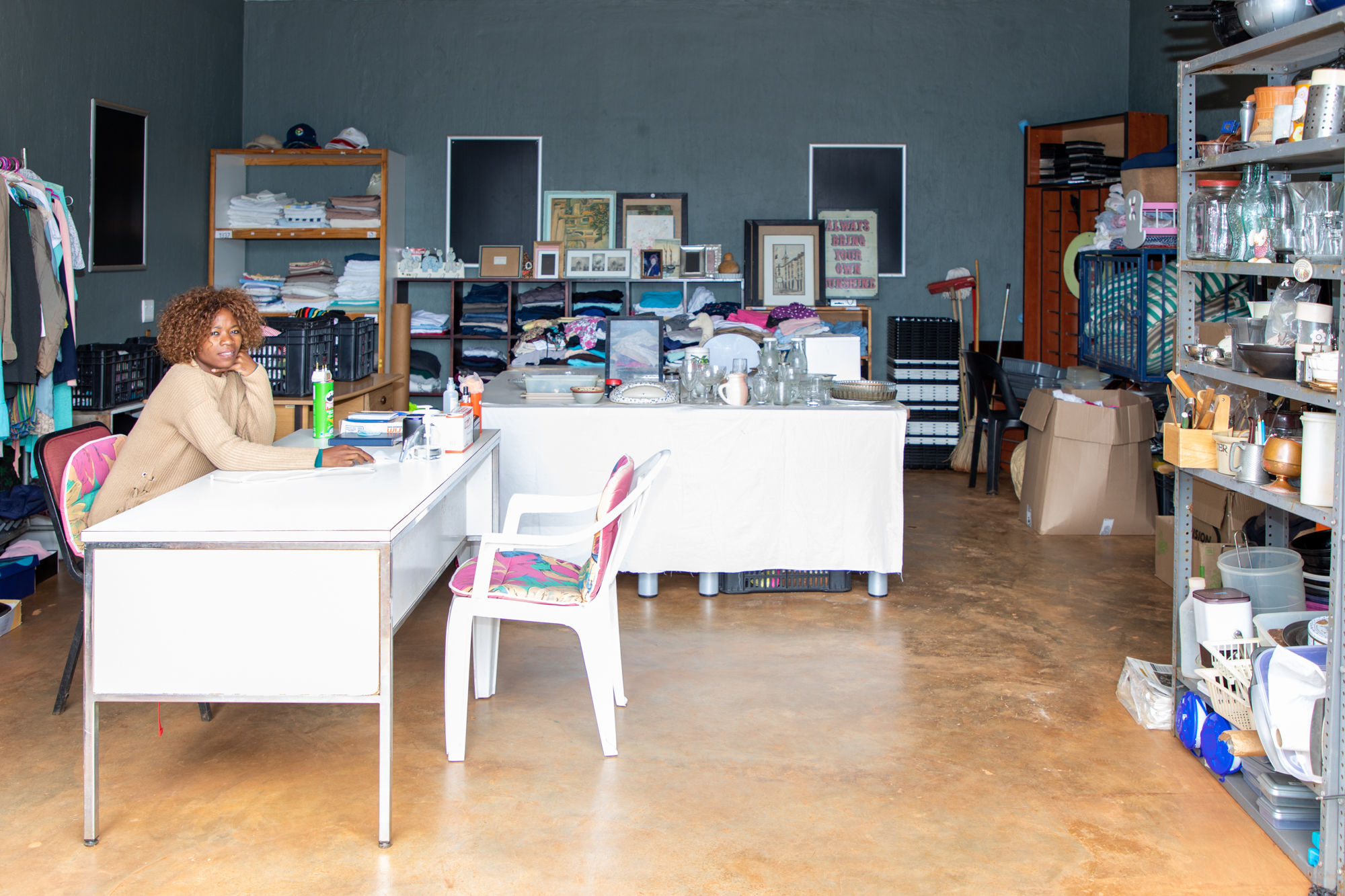 Zulu Reserve
(Manqoba) Rd
Botha's Hill
3660
KwaZulu-Natal
South Africa
GET IN
TOUCH