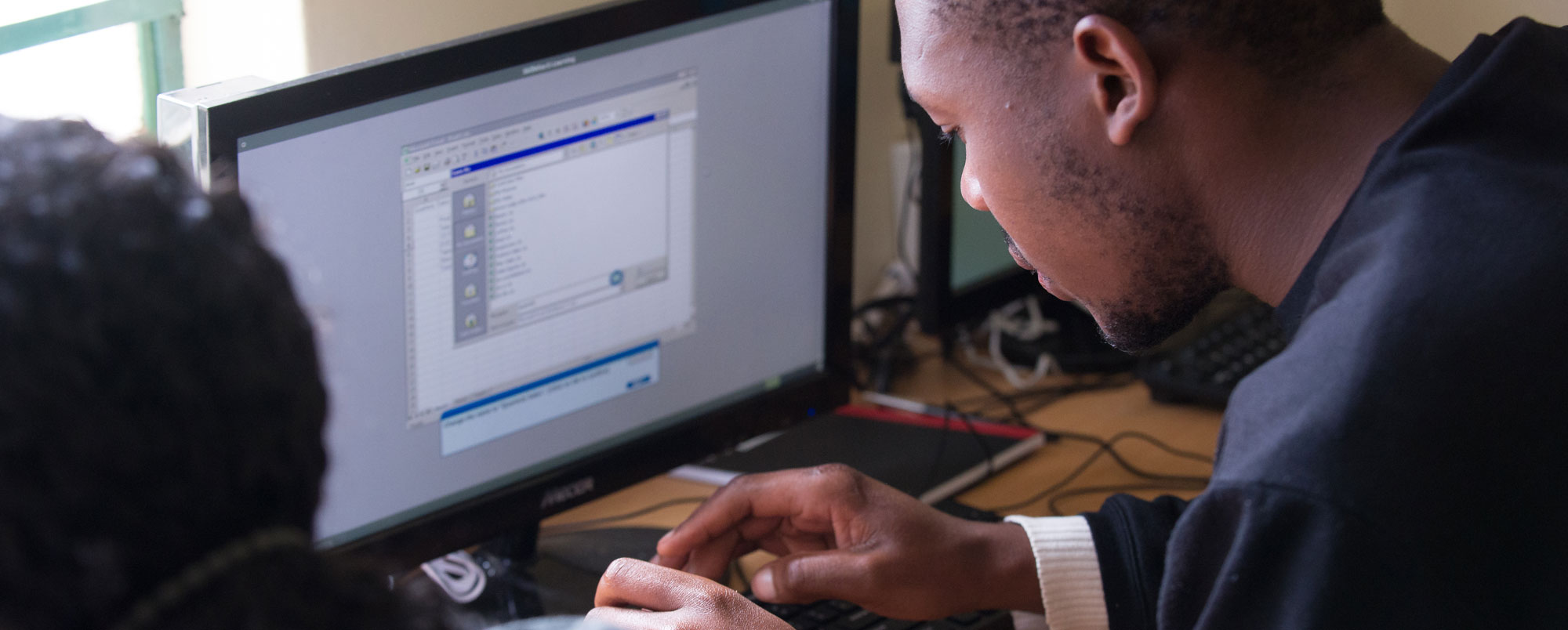 THE VALLEY YOUTH OPPORTUNITY CENTRE
We celebrate these four students who have almost completed their basic computer skills course. They have big dreams and we hope our course is the next step to success.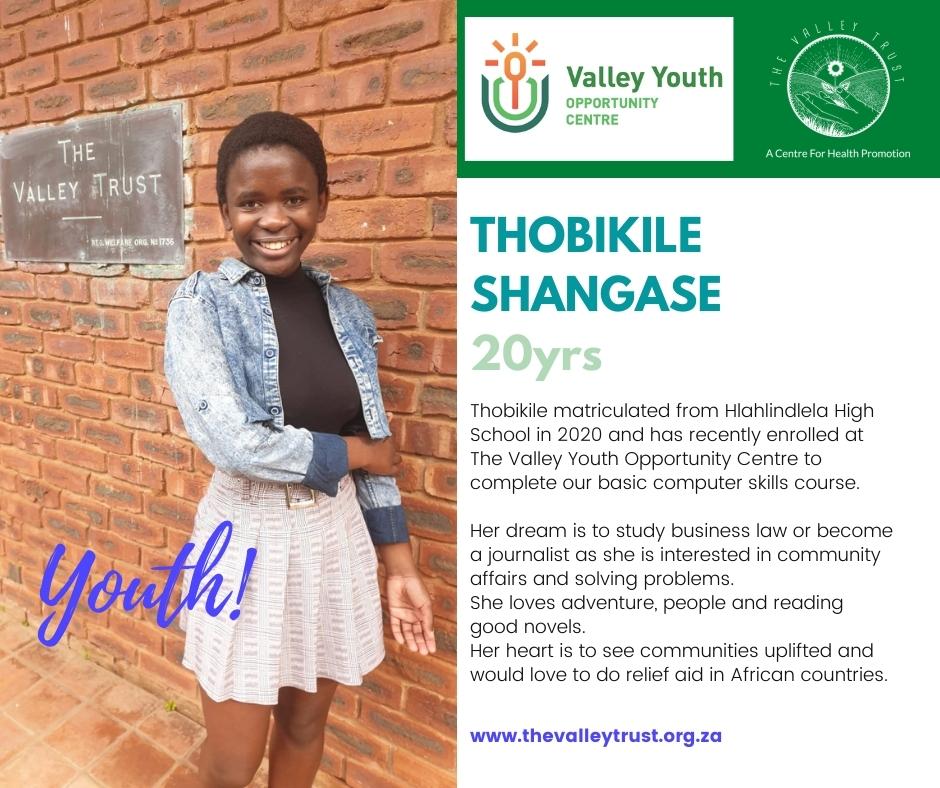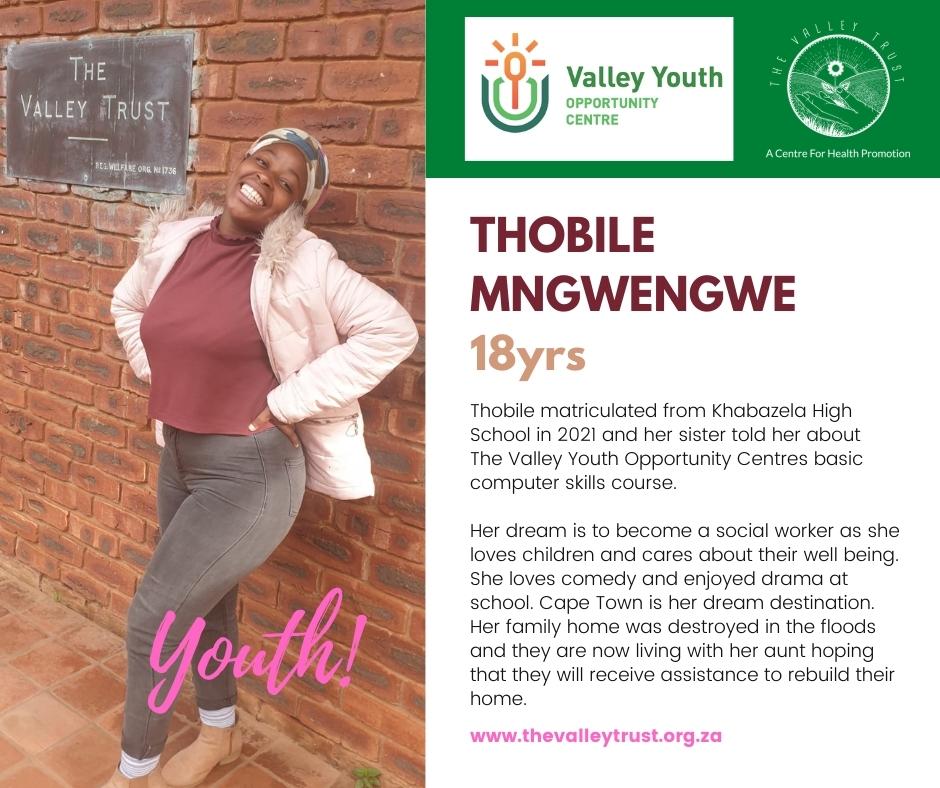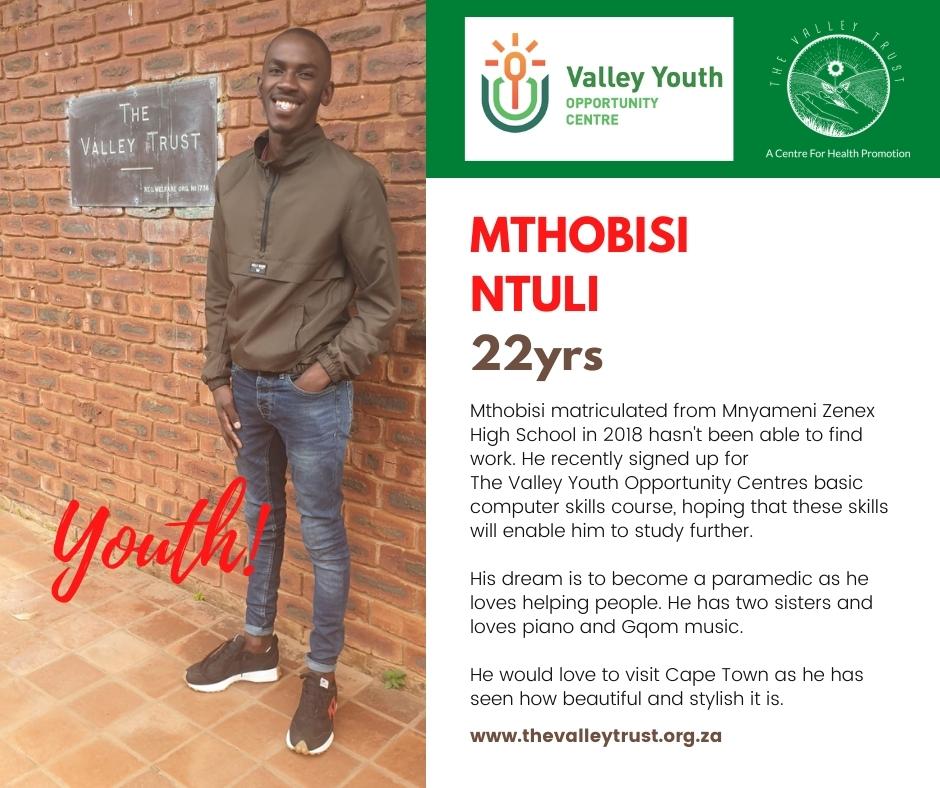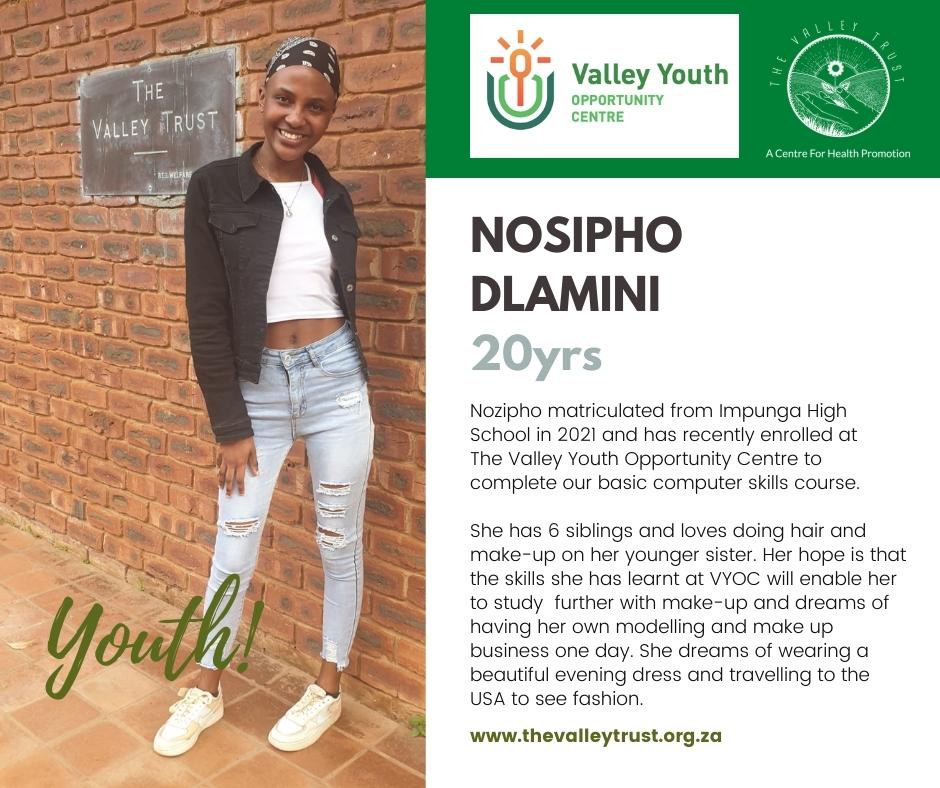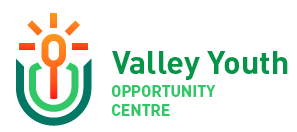 VALLEY YOUTH
OPPORUNITY CENTRE
BACKGROUND
South Africa has unacceptably high levels of unemployment, especially for young people. In September 2021, the national unemployment rate stood at 34.9%, while the unemployment among 15 to 24 year olds was at a staggering 66.5%.
City Press newspaper described the situation as a 'catastrophe', while the Daily Maverick said it was a ticking time bomb. Besides employment, it is important to provide young people with access to other ways in which they can realise their potential and become productive members of society.
VALLEY YOUTH
OPPORUNITY CENTRE
PROJECT OBJECTIVE
The goal of the Valley Youth Opportunity Centre (VYOC) is to improve the life chances of young people from the Valley of 1,000 Hills through linking them with opportunities for self advancement. The main objective of the VYOC is to increase the number of young people who have access to opportunities for:
→  Further education
→  Meaningful employment
→  Entrepreneurship
VALLEY YOUTH
OPPORUNITY CENTRE
ACTIVITIES
The core offering of the VYOC is a course in basic computing the equips young people to capably take up the opportunities above. The nature of the course, developed by Cape Town-based organisation Skillwise, is such that it not only develops knowledge and skills in computing, but promotes the development of qualities such as perseverance, striving for excellence and a growth mindset. TVT works with local businesses and other partners to deliver various interventions that benefit youth.
Interventions run in the centre include:
Course in basic computing
Leadership and life skills training
Learnerships
Internships
Job placements
Small business support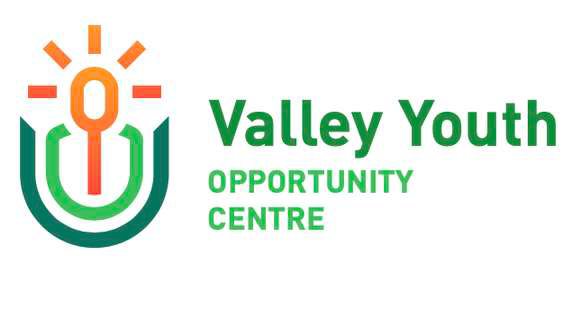 The centre was established in 2014.
Accomplishments to date:
More than 500 graduates from the computer course
121 completed learnerships and internships
56 placed in institutions of higher learning
More than 100 placed in employment opportunities
" The more we give importance to skill development,
the more competent will be our youth."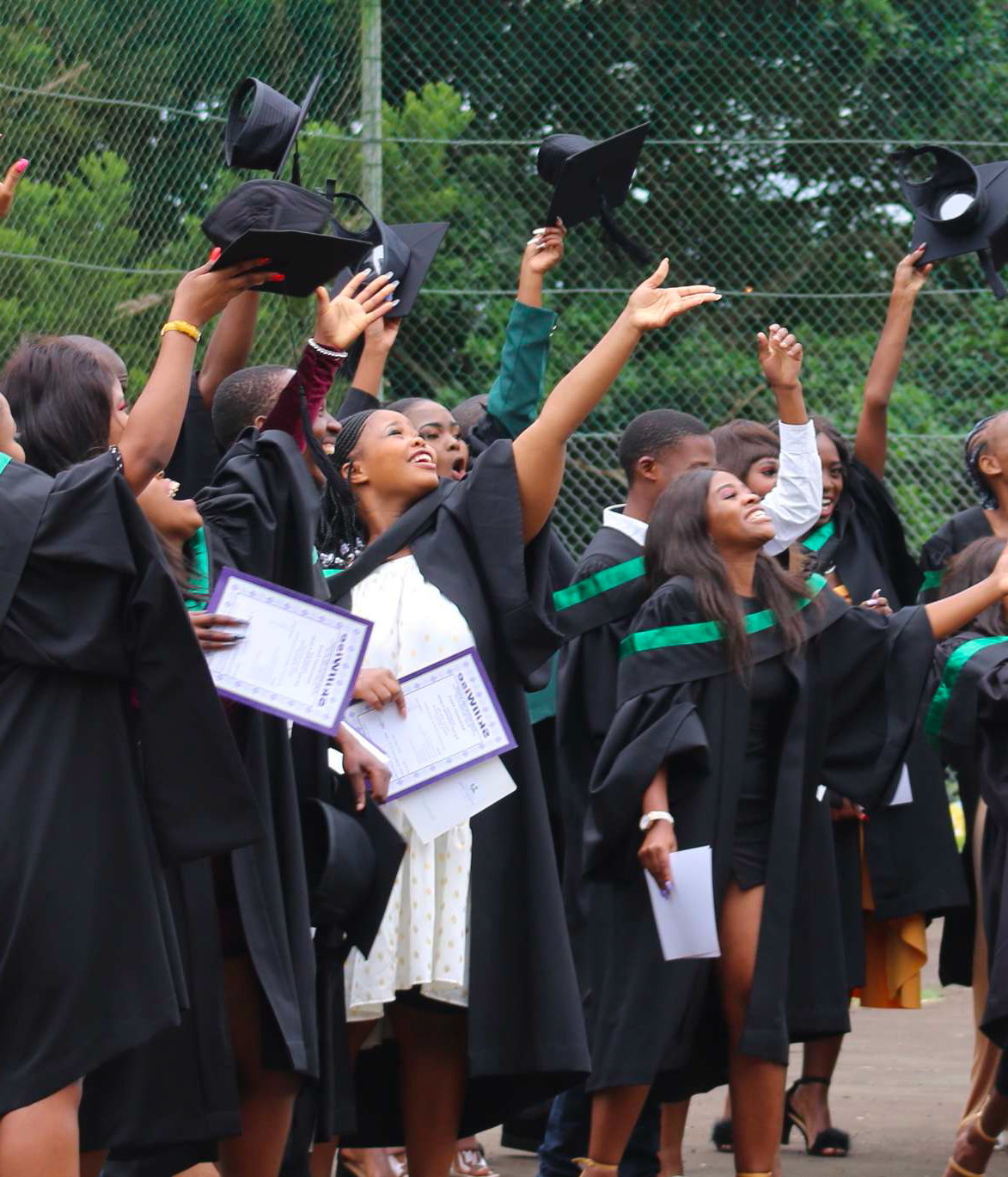 INTERESTED IN SUPPORTING OUR YOUTH CENTRE?