THE VALLEY YOUTH OPPORTUNITY CENTRE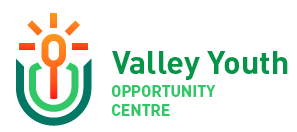 The goal of the Valley Youth Opportunity Centre is to  improve the life chances of young people from the Valley of 1,000 Hills through facilitating access to opportunities for self-advancement.  The project was established in 2016 in response to The Valley Trust's findings that:
• Local youth needed support in accessing key development pathways. 
• The absence of basic computer skills made it impossible for youth to access available opportunities.
The centre's primary objective is to equip young people to identify and take up opportunities for:
The core offering of the Opportunity Centre is a MICT SETA-accredited course in basic computer skills covering subjects such as file management, word processing, spreadsheets, internet and email.  The simulation-based and self-driven mode of learning on the course equips participants to:
Acquire computer skills through practical application of learning.
Develop a

growth-oriented and success-oriented mindset.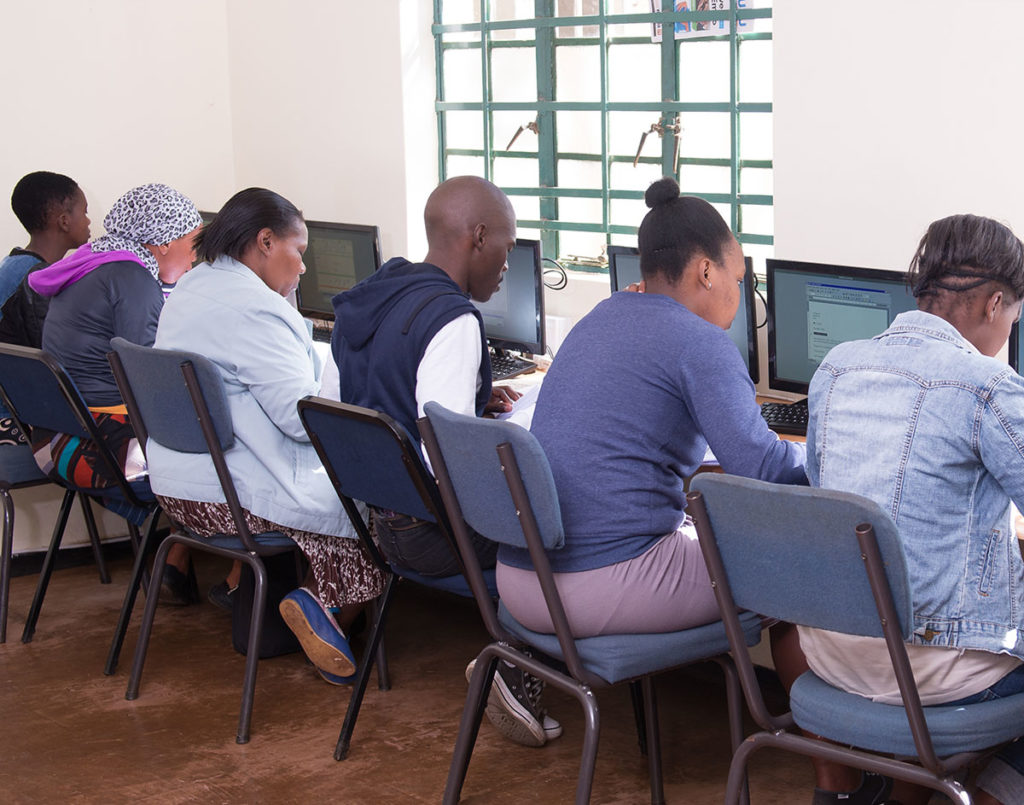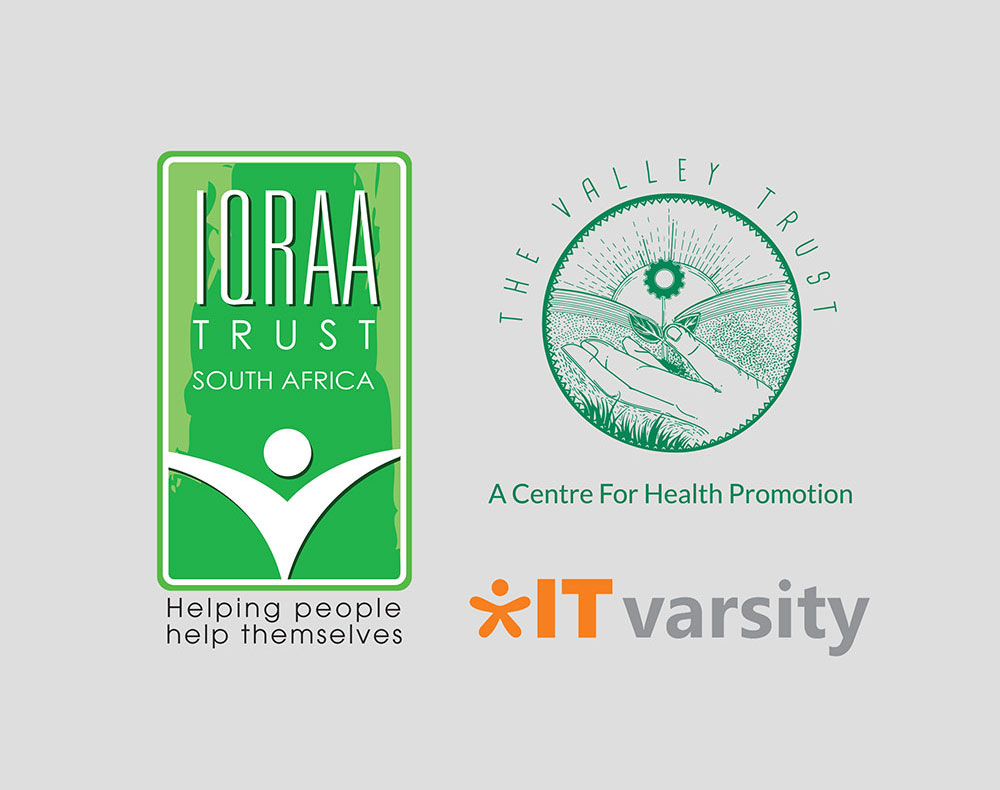 In 2019, TVT started offering a course in app development, known as the App-preneur course, and run by IT Varsity.  Sponsored by the Iqraa Trust, this is a yearlong course that will equip young people with essential digital-age skills.  Due to disturbances caused by the COVID-19 lockdown, the course will now finish in the second half of 2020.  There are currently 12 learners enrolled.  TVT is grateful to both IT Varsity and Iqraa Trust for this partnership which is of great value to our local communities.
The computer course is further strengthened by training in the following:
Self-mastery, including leadership, communication and other life skills.
Coding skills.
App development.
Digital marketing.

 
In all, the course takes place over six months culminating in a colourful graduation ceremony and award of certificates. 
Other training offered by the centre includes learnerships and internships run by the centre or partner organisations.  These differ from year to year and accurate information can be obtained by contacting The Valley Trust.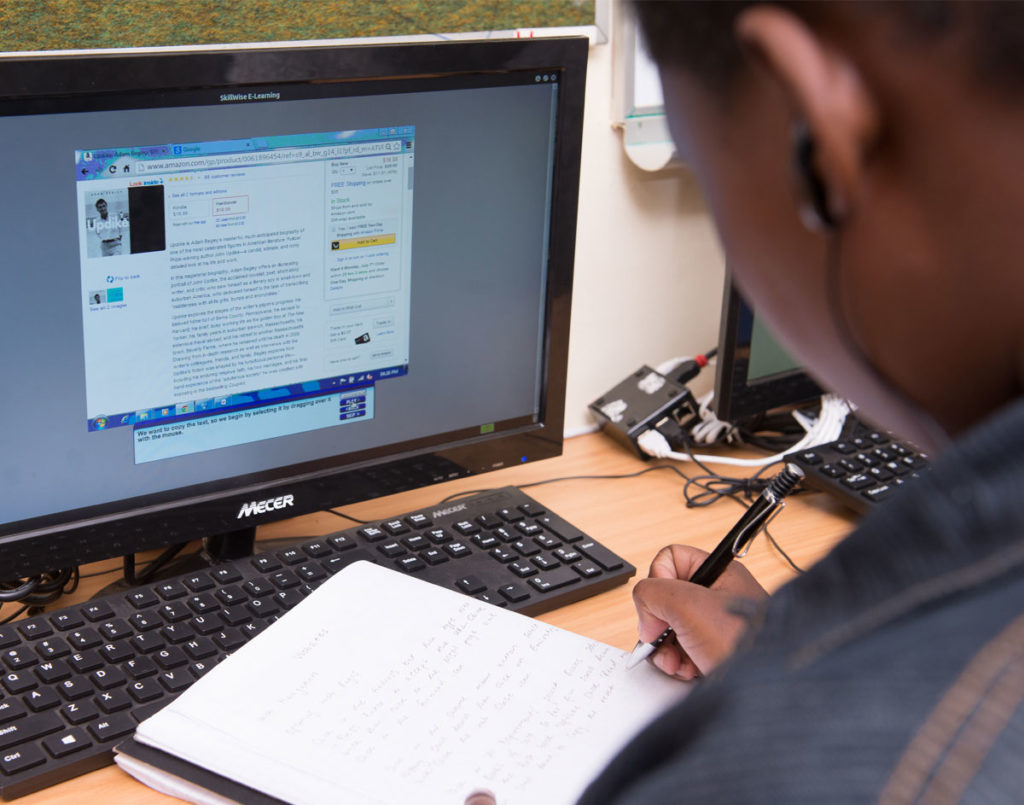 • To date 400 youth have graduated with skills in basic computing from our computer course.
• 20 learners took part in a year-long course in app development in 2019. 
• Close on 100 youth have been placed in employment opportunities, higher learning institutions and learnership programs.
• Many local businesses run by young people have been supported through providing access to internet, photocopy, print and other facilities.
Interested in supporting our youth centre?