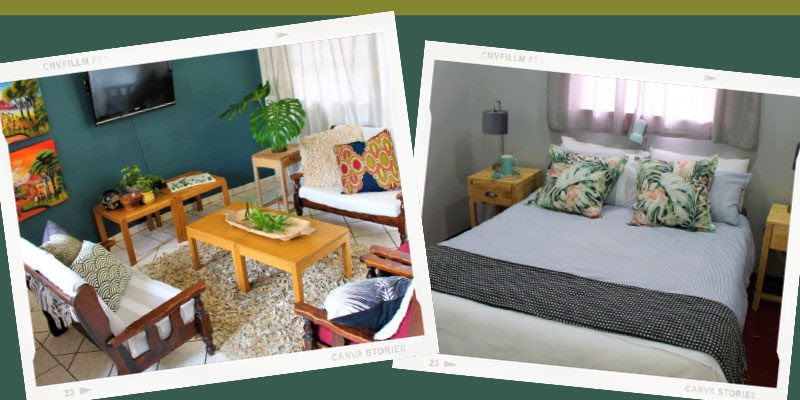 The Valley Trust property is a beautiful space and we have recently completed the revamp of our hostel style 30 bed accommodation.
The painting is complete and what a difference a coat of paint has made!!! Thank you Shaves Paint Hillcrest for discounted product and donation of wallpaper and fabric swatches.
If you are looking for a team building time, conference or school tour accommodation, we have a solution for you.
The backpackers has a total of 30 beds for R250 pp per night.
We also offer light meals from the canteen, a hall/conference room and beautiful secure grounds in the heart of the valley.
For more information please mail: info@vtrust.org.za or call her on 0621601958