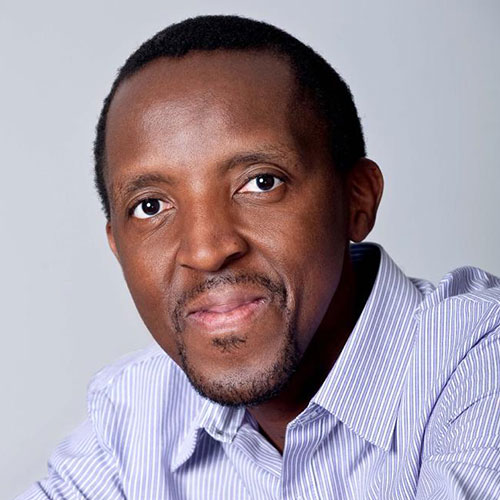 It is our great pleasure to present this first newsletter of The Valley Trust. The purpose of the newsletter is to keep you, our stakeholders, supporters and friends, informed about goings on within the organisation.
It will also hopefully present you with various ways in which you can be involved with our work.
We look forward to sharing our journey with you and welcome your comments or suggestions. We hope you enjoy it.
S'bo Vilakazi – Executive Director
​