WOZA ASIBONISANE COMMUNITY RESPONSES PROGRAMME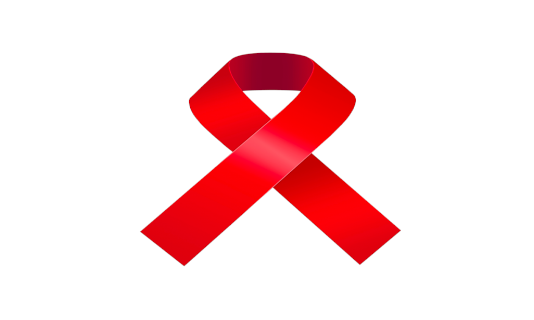 WOZA ASIBONISANE COMMUNITY RESPONSES PROGRAMME
OBJECTIVES
The Woza Asibonisane Community Responses Programme is a community-based comprehensive HIV prevention, counselling and testing intervention to reduce HIV incidence. Funded by USAID, with TVT as a sub-partner to the Centre for Communication Impact (CCI), the programme engages local leadership, health facilities and other stakeholders to improve access to HIV-related and other services and works mainly within informal settlements.
Increase knowledge of HIV and AIDS among community members through delivering tested and evidence-based educational interventions.
Improve access to high impact HIV and AIDS and social services through linkages to services.
Foster community ownership of HIV and AIDS mitigation interventions through engaging local leadership and structures.
WOZA ASIBONISANE COMMUNITY RESPONSES PROGRAMME
ACHIEVEMENTS
Community mobilisation and norms change educational sessions using the Stepping Stones curriculum and targeting 15 to 19 year old males and 15 to 24 year old females. Community mobilisation and norms change educational sessions using the One Man Can curriculum and targeting males of 20 years old and above.
Priority Population Prevention (PP_Prev) educational sessions using the PP_Prev manual and targeting women of 25 years old and above. Linkage to HIV-related and social services for a minimum of 80% of those reached with educational sessions. Engage local leaders and influencers to promote uptake of HIV-related services among men.
INTERESTED IN SUPPORTING OUR COMMUNITY RESPONSES PROGRAMME?