FAMILY RECEIVED A NEW HOME
Sibongile Khumalo is a mother of three girls who are 19, 17 and 4 years and a grand daughter who is 4 years old. Sibongile and her two elder daughters are living with HIV. But the daughters had not disclosed it to their mother and were secretly taking ART. The family survive on child support grants and piece jobs. They live in other people's houses because they could not afford to buy  their own. They look after neighbors home's who work away and come back on weekends, which is common  because of scarce public transport. The Valley Trust(TVT) case finder noticed that the young children were playing on the road every time she came to visit them.
A care plan was implemented to ensure that the children's well-being and care was improved. The priority was ART adherence, HIV status disclosure and child protection. This was to ensure that the viral load of Sibongile and her girls remained suppressed.  The children's caregivers were taught about child protection including the importance of finding a stable home.
HIV status disclosure was successfully facilitated for them. The TVT case finder then invited the family to join a financial savings group. This helped them to raise money that they used to buy their own house.
The family is happy that they now own a house and they support each other with regard to taking their ART. They are now making sure that the children are always playing in a safe place under  adult supervision at their own home. The TVT case finder was delighted with the positive outcome of this case.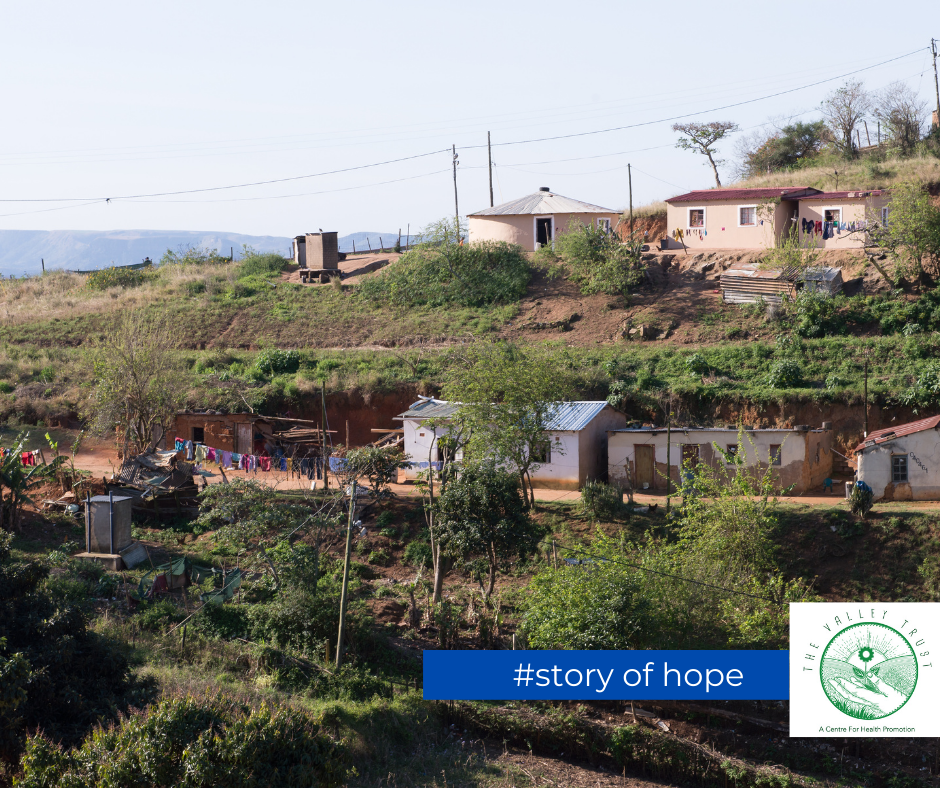 CONTACT US
+27 31 716 6800
+27 31 777 1114
Physical Address: Zulu Reserve Road (Manqoba Drive), Bothas Hill, 3660
Postal Address: PO Box 33, Bothas Hill, 3660
SEND US A MESSAGE
FOLLOW US